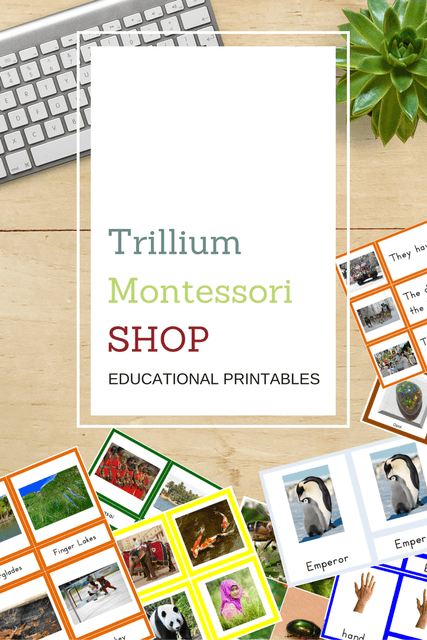 Welcome to the Trillium Montessori Shop
Our materials are created by the teachers at the Trillium Montessori School in North Carolina. We are passionate about early childhood education and use our extensive Montessori training and experience to make activities that are sure to delight your students!
Our goal is to make your life as a teacher easier. Almost all of our printable packs come with multiple activities around a theme. The activities are carefully selected to focus on essential early learning skills, most of which fit well in a Montessori sequence. Because our series packs follow a template, you can easily rotate the materials on your shelves while maintaining consistency.
At this time all of our materials are offered as digital downloads. Once you make your purchase, simply download, print and laminate as desired. This helps us keep costs low enough to fit almost any budget.
Thank you for being here!
See All Products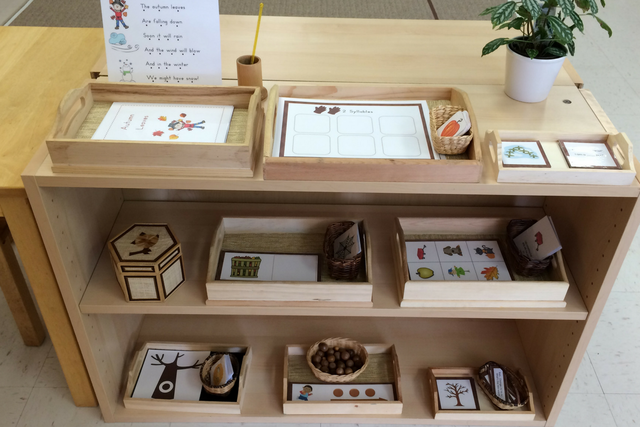 What is Phonological Awareness?
Phonological Awareness is the ability to hear the individual sounds of words. Sounds simple, right? So simple, in fact, that most people gloss right over it in their excitement to start teaching letters to their children and students.
Training the ear to hear rhymes, recognize initial and ending sounds, move sounds around, and blend and substitute them is a critical component of reading success.
Check out our series of printable activities to practice these essential pre-reading skills.
Find Products
Around the World from A-Z
Our most popular products are our Continent A-Z packs. They are used by thousands of teachers and parents around the world.
This series is an excellent complement to your Montessori geography area. It is versatile enough for your older Primary students and younger Elementary students. You will get a lot of years worth of use out of these!
Find Products